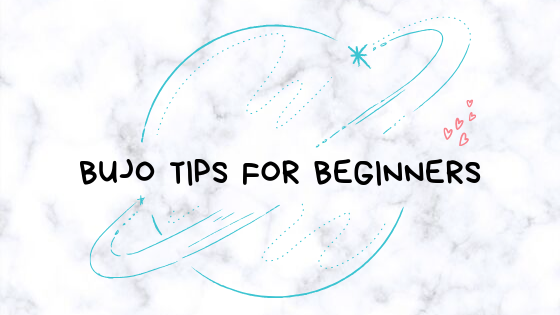 These days, BUJO has taken the internet by storm. But what in fact, IS bujo?
It's simplified from the term bullet journaling which was founded by Ryder Carroll, a Brooklyn-based digital product designer and art director. You can read more of his story on how he started bujo here. Bujo can be a form of many things : a planner, diary, to-do list, sketchbook, tracker, notes, goals, reflections and so much more! Bujo mainly allows you to plan effectively and reflect on your current life, be it short-term (daily/weekly) or long-term (monthly/yearly).
GET CREATIVE!
The main idea of bujo sparkles when you get creative enough. Go crazy & funky with colours and stickers, or be simple and minimalistic with simple borders and sketches. There are no specific rules on how to bujo, it is literally just expressing anything on your canvas! The most popular way to style your bujo is by setting themes! For example, you could assign a theme for every month so that you can decorate your pages with different bujo accessories accordingly. If you were wondering.. bujo is totally customizable! You don't have to wait till next January to begin. In fact, you can even begin in the mid of October right now!
KNOW YOUR STRUCTURE
Well, I know you're getting quite hyped up on expressing your ideas on your bujo now, but to begin, you should take some time to first figure on your challenges and goals (long and short-term). This step is so that you know how bujo will be able to help you. Once you've got that sorted, we can get started with a few main sections :
Index - This section is important so that it will be easier for you to review a certain section or page
Future Log - Also known as yearly log. This section is for you to track your birthdays, national holidays, travel plans, anniversary, meetings etc. You can also opt in a column to list down your main goals and resolutions of the year
Monthly Log - This section includes a calendar of the month and a task column or page of what goals you are aiming to achieve, be it something ambitious like completing a course, or just simple as being more grateful towards your parents!
Weekly Log - Basically this section is your daily to-do list. You can also include inspiring quotes to motivate yourself through the tough week!
SYMBOLS
There are no restrictions on how you want to symbolize your task statuses. However generally, there are standard symbols that you could refer to :
• tasks - notes Ӿ important
○ events > migrate X complete
WHAT SUPPLIES DO I NEED?
Notebook – You can choose from blank, dotted grid, grid, coloured, or lined sheets. Generally, the dotted grid is the best option, but all types of notebooks are suitable for bujo as long as it works for you, remember – no restrictions!

Bujo Accessories –

Washi tapes which are used to colour coordinate different sections or used as a divider between pages
Stickers which will liven up your bujo with colours and pictures
Markers/Pens – Make use of different colors and do some sketches that will suite your theme!
Don't know which bujo accessories to buy or where to get them? Check out our SURPRISE BOX that includes all kinds of bujo materials that you need and other coote stuff too! Comes in different themes so you don't have to rack your brains on coming up with new themes!
PAGE IDEAS
If you have more free time and want to bujo more about other useful things that could benefit you, here are some ideas!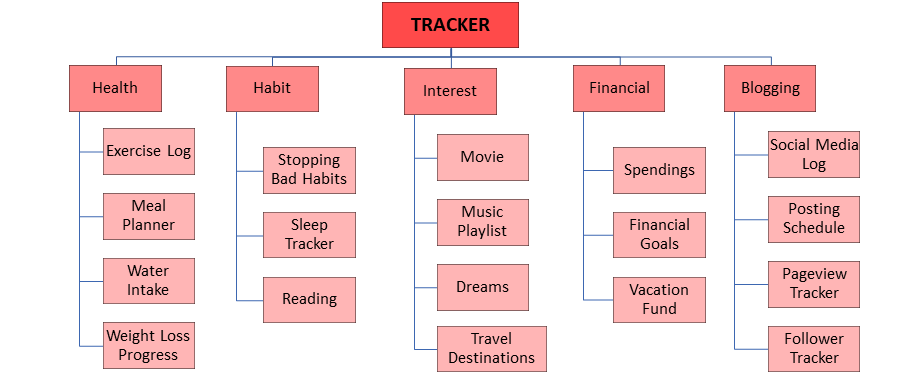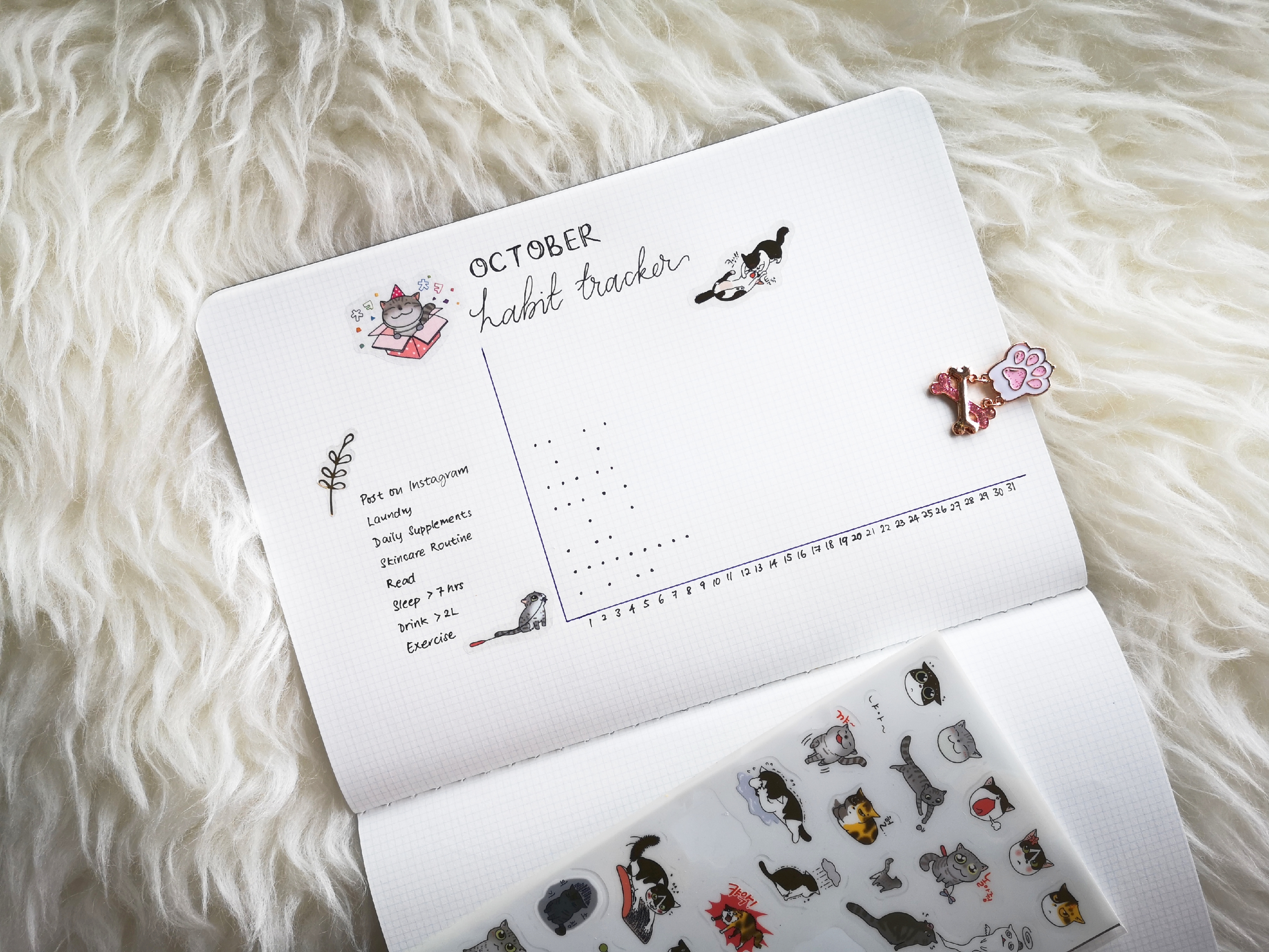 Most importantly, keep the ideas flowing! All you need is to spend some time and bujo accessories and you're good to go!